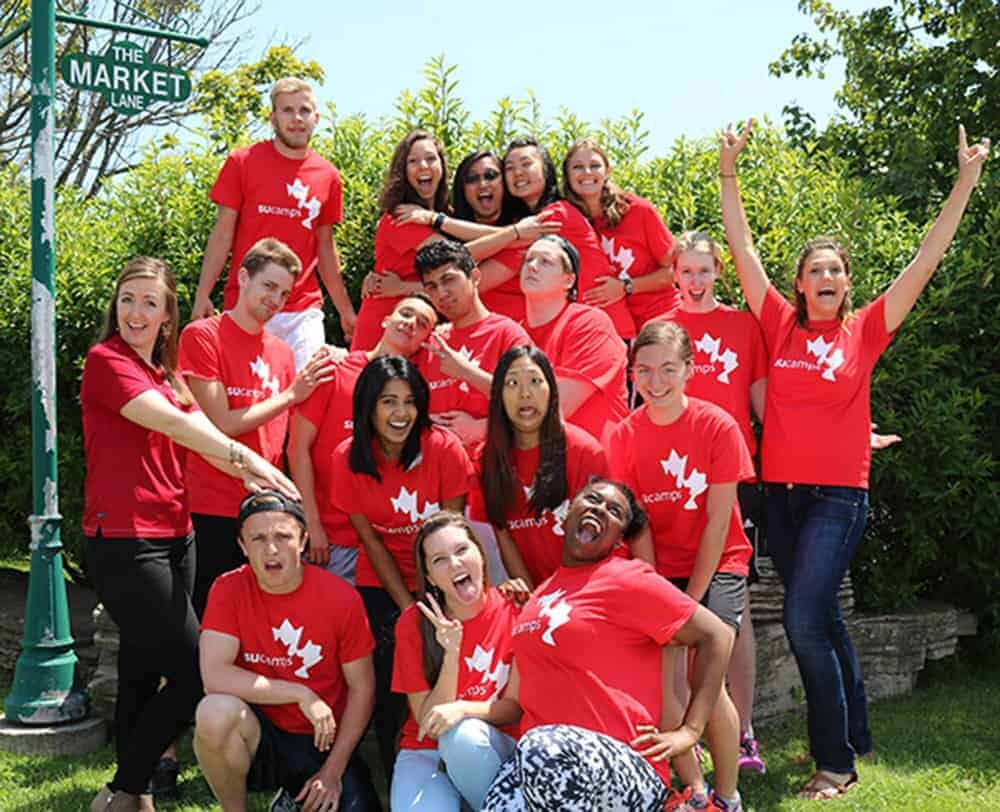 Canada's internship equips young adults to connect children and youth with Jesus and His Story.
The internship includes two weeks of intensive training in children's and sports ministry followed by an eight week apprenticeship leading week-long summer sports camps. Candidates must love God, speak conversational English, be between the ages of 18-29, commit to 10 weeks in Canada, cover their travel to Toronto and be endorsed by their national SU movement. There is no fee for training and SU will provide food, travel and accommodations throughout the internship.
Click here or email [email protected] for more information.
Application Forms can be found at www.scriptureunion.ca/be-an-intern.