A prayer for Ukraine
"Our God and Father
We all are shocked and devastated by the horrendous war in Ukraine.
As a global Scripture Union community, we pray for all the people affected:
for the frightened children, for those who have lost loved ones,
for those who have had to leave their homes.
We pray for families torn apart, for old people who do not want to leave their homes,
for men fearing to be drafted, for women who are carrying the responsibility for a family on the move.
We cry out for your miraculous intervention. We pray for peace and reconciliation.
And we pray for us, the Church, to be salt and light, loving, caring,
spreading words of hope – the hope we have in Jesus.
We pray for our SU team in Ukraine. Some have left the country. Some are staying and serving wherever they can.
We ask for safety, courage, and strength.
Let them, and let us all be servants to a world in need.
Amen."
Prayer is a vital part of the life of Scripture Union and our desire to help people of all ages meet God through the Bible and prayer is part of our aim.
Prayers for Covid-19: download our prayer resources from this section on our website (also available in French and Spanish via the language button in the header).
We invite supporters and anyone who shares our vision to join us in praying for the ministries of Scripture Union. If you would like to receive our Global Prayer News each month by email please contact us here.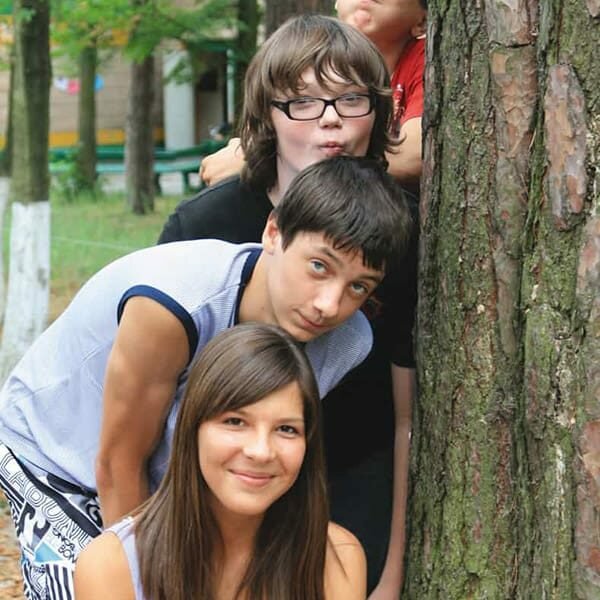 The 2021 Global Week of Prayer was based on the theme 'Prisoners of Hope'. The book of Zechariah talks about a faithful God looking out for His people - a people who have turned away, focussed on their own situation, broken the covenant, and had a certain disregard for building God's dwelling place. Yet, the Lord of Hosts, invites His people back to Himself - as prisoners of hope!
Throughout the week, people form SU movements around the world used the Prayer Guide as an aid to pray. As we looked at the different themes of repentance, reliance, renewal, restoration, and rejoicing, it helped us to focus on hope in a year, when globally hope has been needed more than ever before!
We would like to thank each of you who participated, prepared, presented, led prayers, and shared inspiring testimonies and stories of hope! It was incredible to see young and old, Global North and Global South and everyone in between come together to repent, rely, renew, restore, and rejoice. We begin the journey together of being prisoners of hope!
The 2022 Global Week of Prayer is due to be held 6-12 November.